Experience Champagne Like A Connoisseur
Pop on by Fizz Champagne and Bubbles Bar Walnut Creek for a unique immersive champagne experience.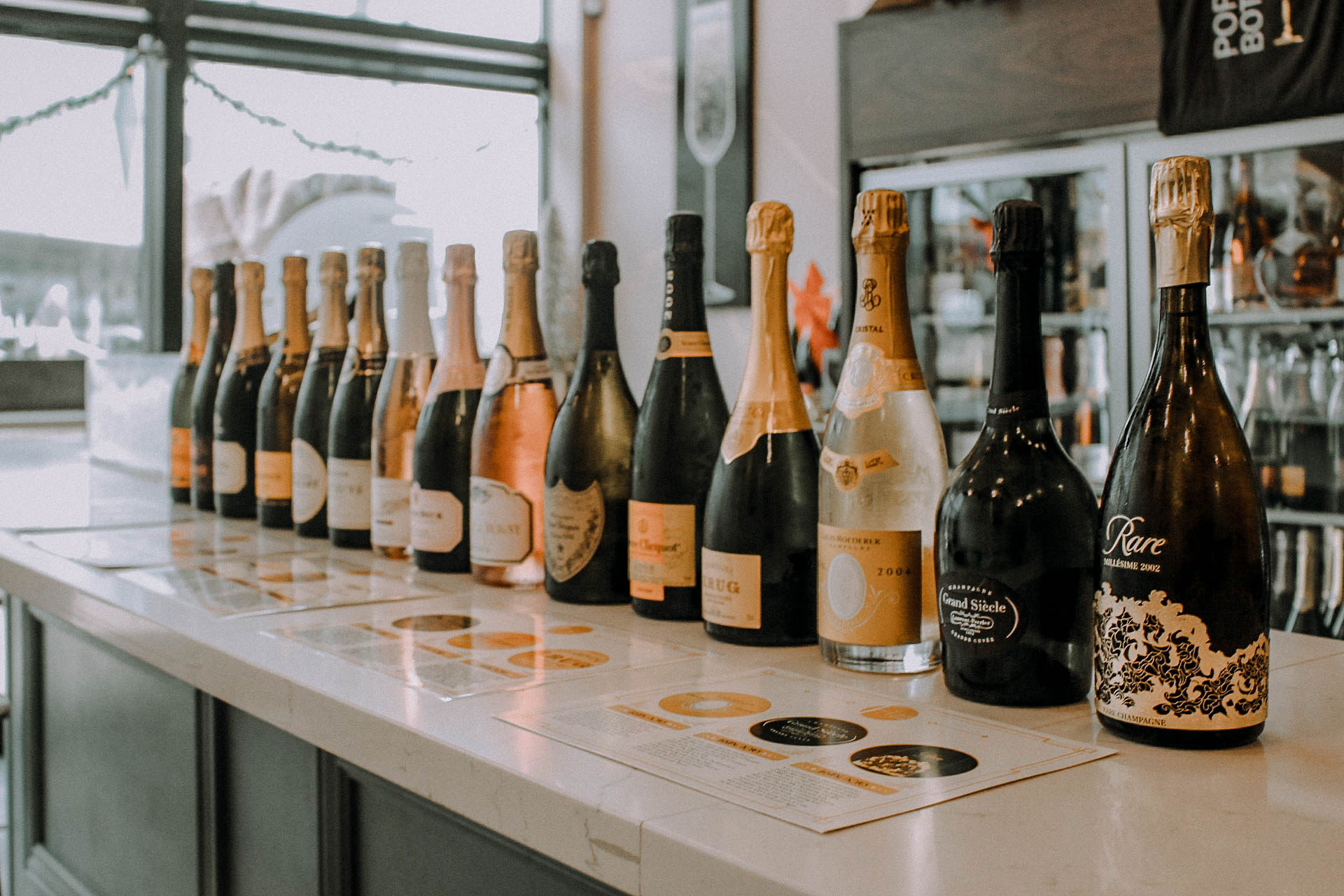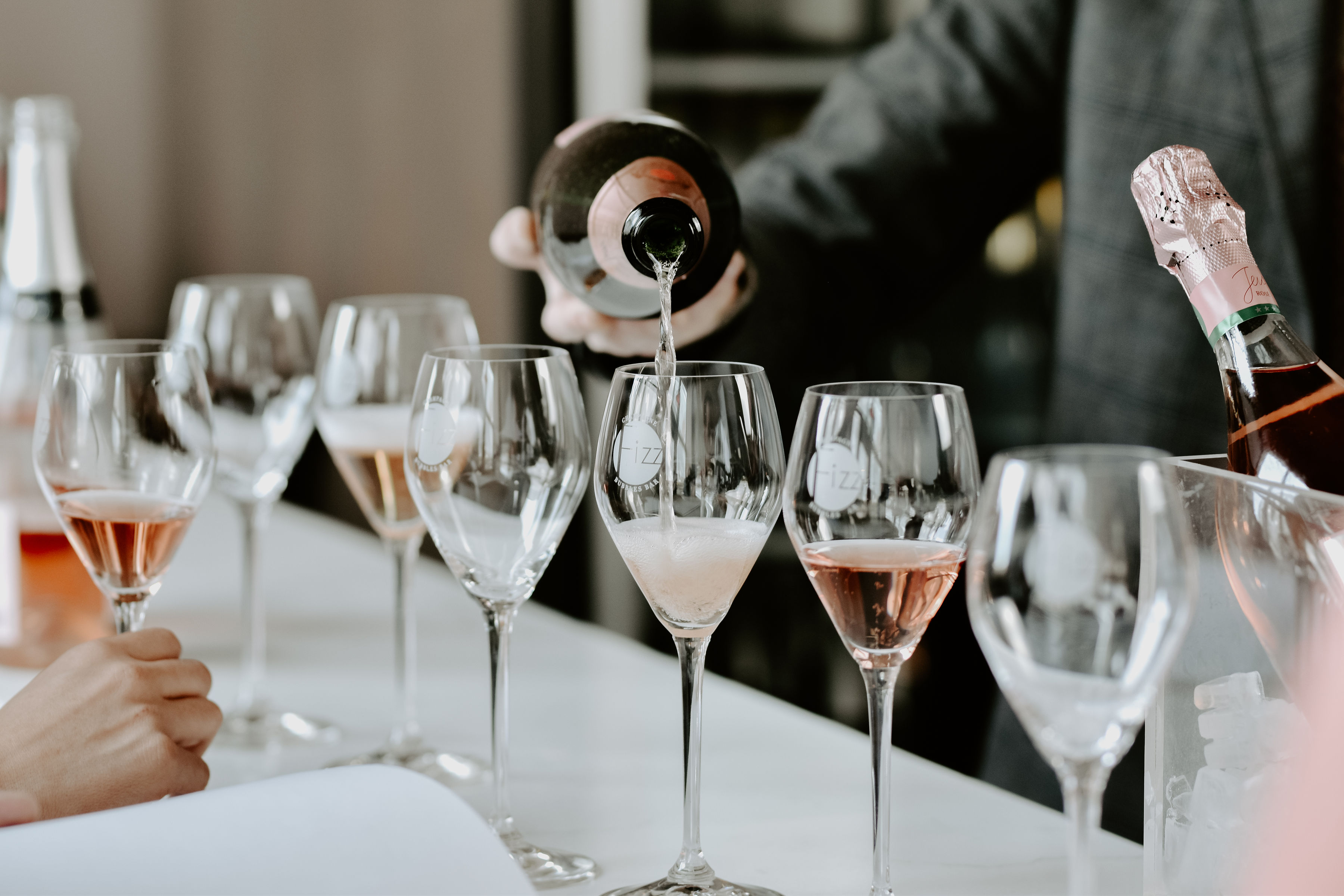 Choose from 150 curated champagne and sparkling wines. Don't know what you want? Our concierges will help you find just the right fizz.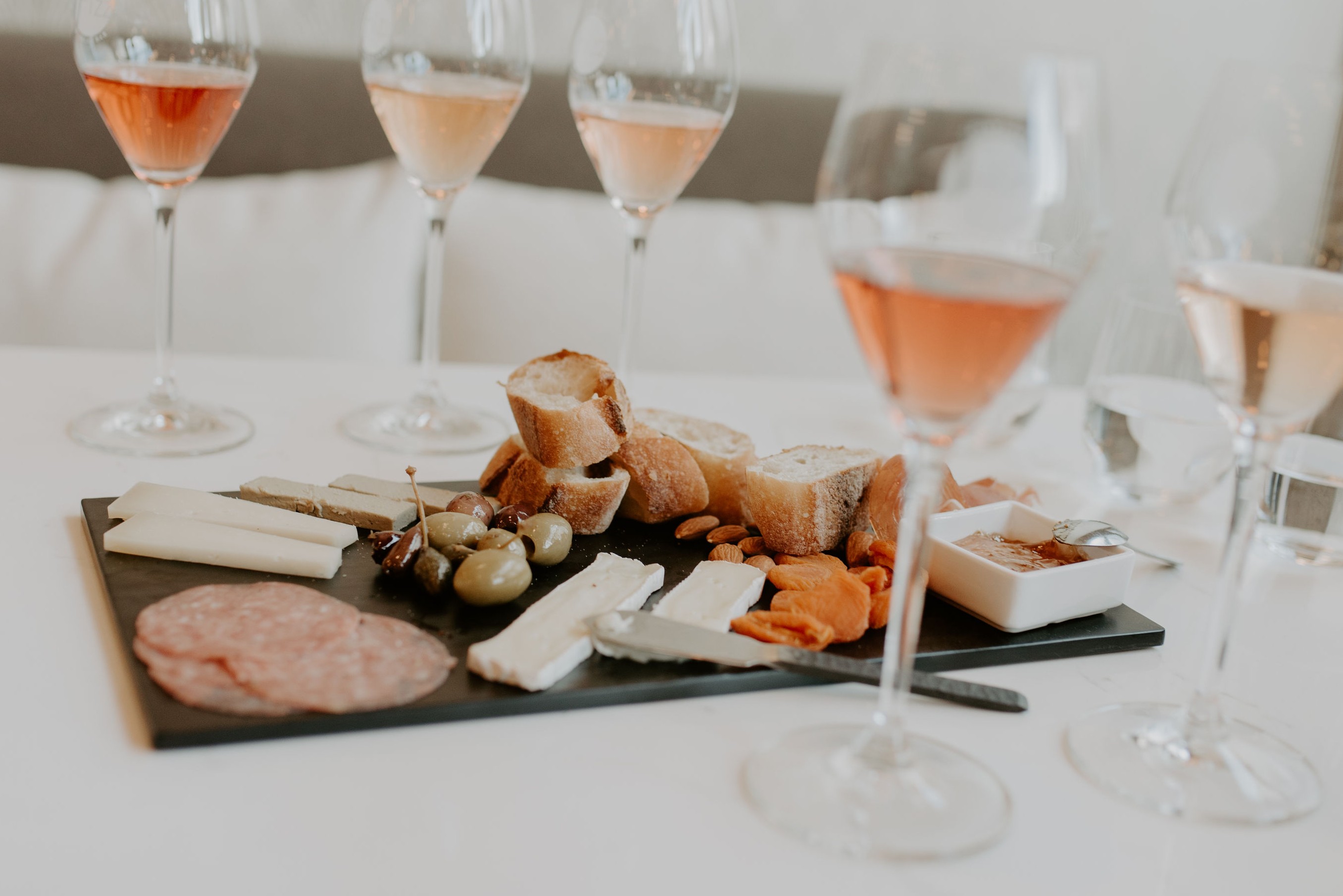 Champagne goes best with delicious bites: duck fat fries, caviar, oyster and more. Now that's what we call a tasty celebration.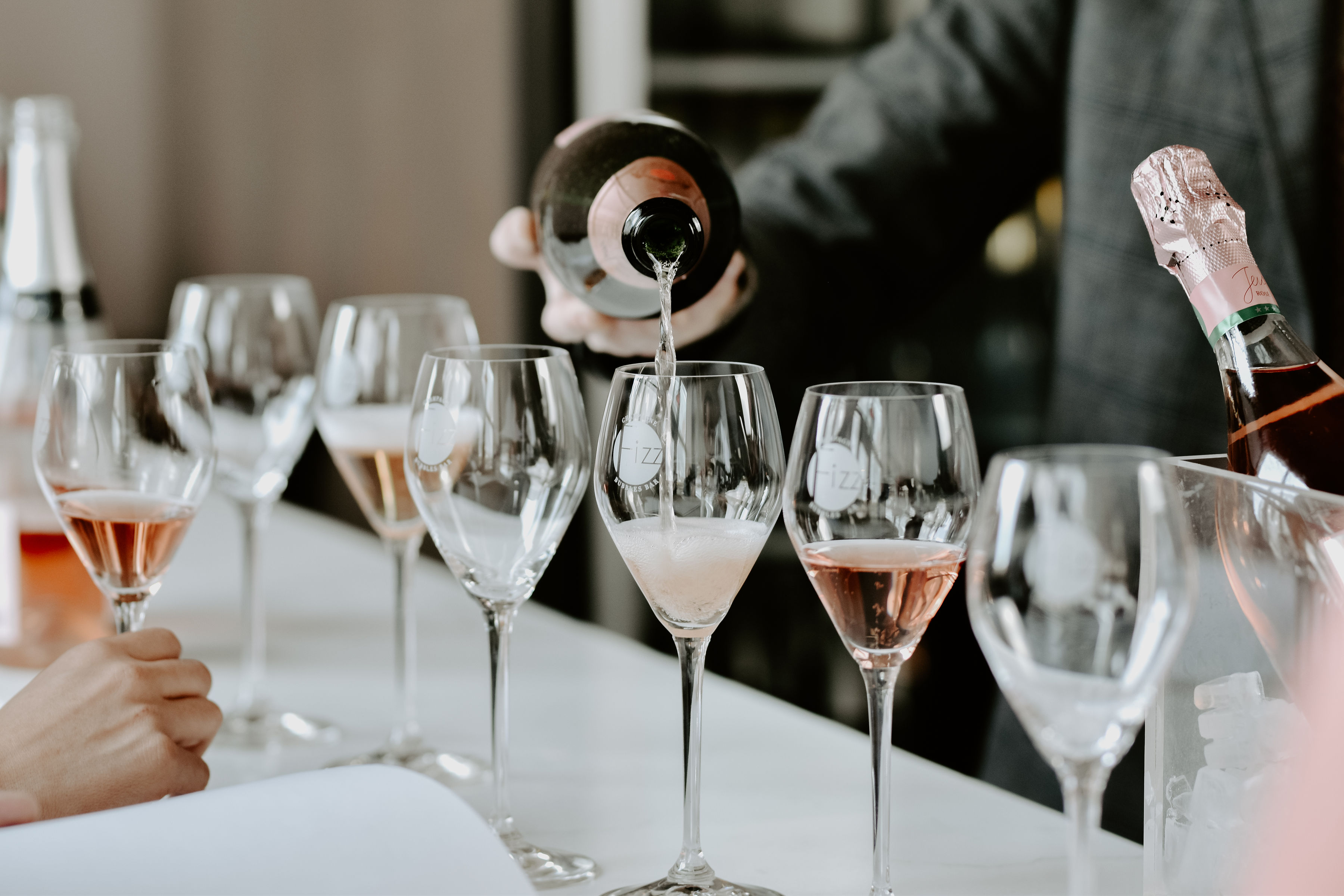 Need a change of pace? We've got you. Our menu also features unique wines, interesting beers, and more. 
Whether your book the Champagne Room in Fizz Walnut Creek, or host in your home or virtually, we'll make it fizztastic for you and your guests!
Our champagne concierge will help select the right bottles and bites to create the right experience to match your vision.