Welcome to the Champagne Revolution
Meet Raymond James Irwin, our Founder and Chief Champagne Officer, and his passion for making fizz part of every day celebrations.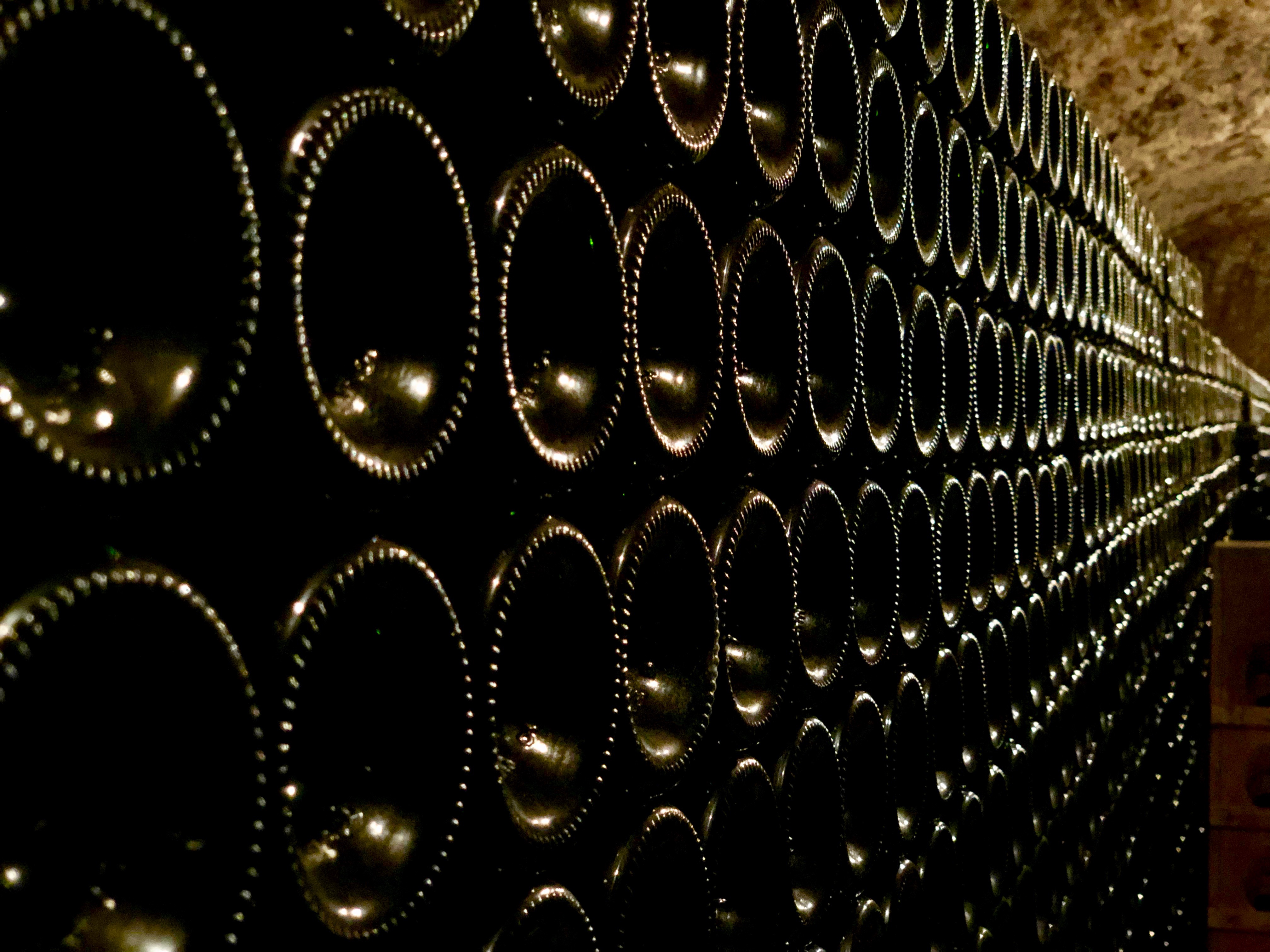 We're on a mission to bring the world's most exciting champagnes and sparkling wines to people everywhere. 
Our Chief Champagne Officer, Raymond Irwin James, travels the world to hand select champagnes that are unique in both personality and character, inviting curious drinkers to experience bubbles unlike any other. 
As we do so, we expertly match Fizz champagne lovers with exclusive champagnes that will suit their taste and desire for adventure—elevating their tastebuds. We're empowering them to incorporate champagne into their way of life so that they can regularly pop open a bottle and celebrate the everyday.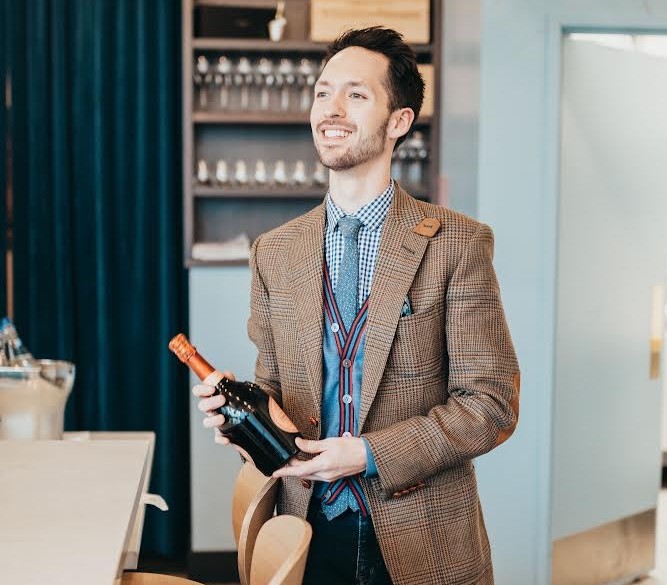 Our founder, Raymond James Irwin found his passion for champagne while working at one of Cleveland's top restaurants, L'albatros Brasserie + Bar. There, under Sommelier Brandon Chrostowski, he learned the art of hospitality and unparalleled service. During this time he was also introduced to his first small house champagne and a love affair was born. 
Not shortly after his first sip, Raymond got to work, traveling the world and meeting with wine makers to uncover what makes the best bubbles around. 
By December 2018, he had opened the first Fizz bar in his home town and California's capital city, Sacramento.  Since then, he's successfuly led four different groups of fizz connoiseur through Champagne, France. 
And now, in 2022, Fizz Walnut Creek is next to join the champagne revolution!